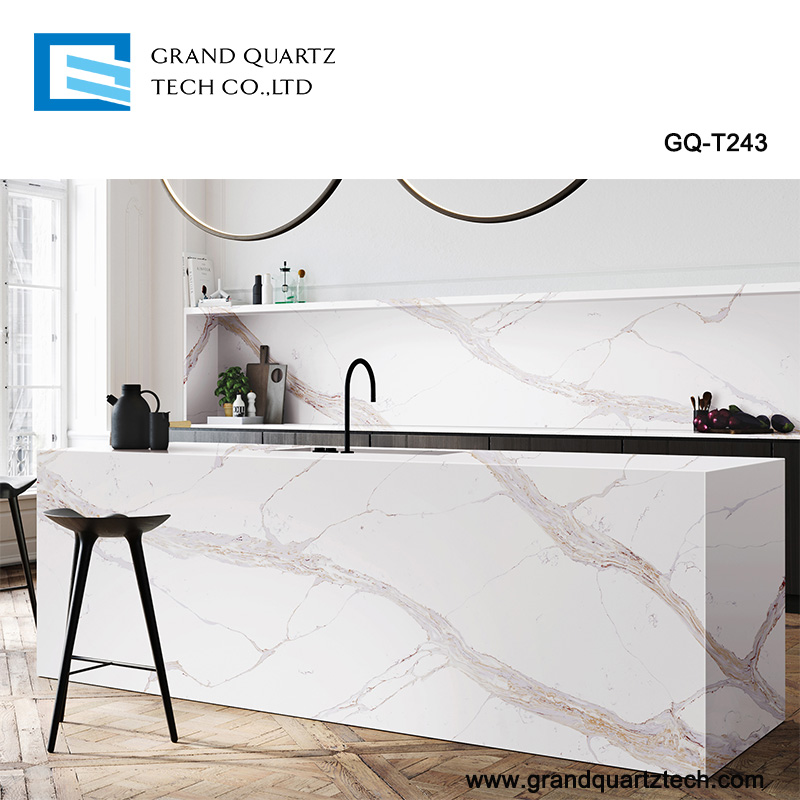 Among various finish materials used in flooring and kitchen counters, quartz stones are slowly taking the market by storm. They appear to have captured many homeowners hearts. The reason that everyone seems to be flocking towards quartz for all of their flooring and tile needs is not a stretch. It is because they are tremendously attractive.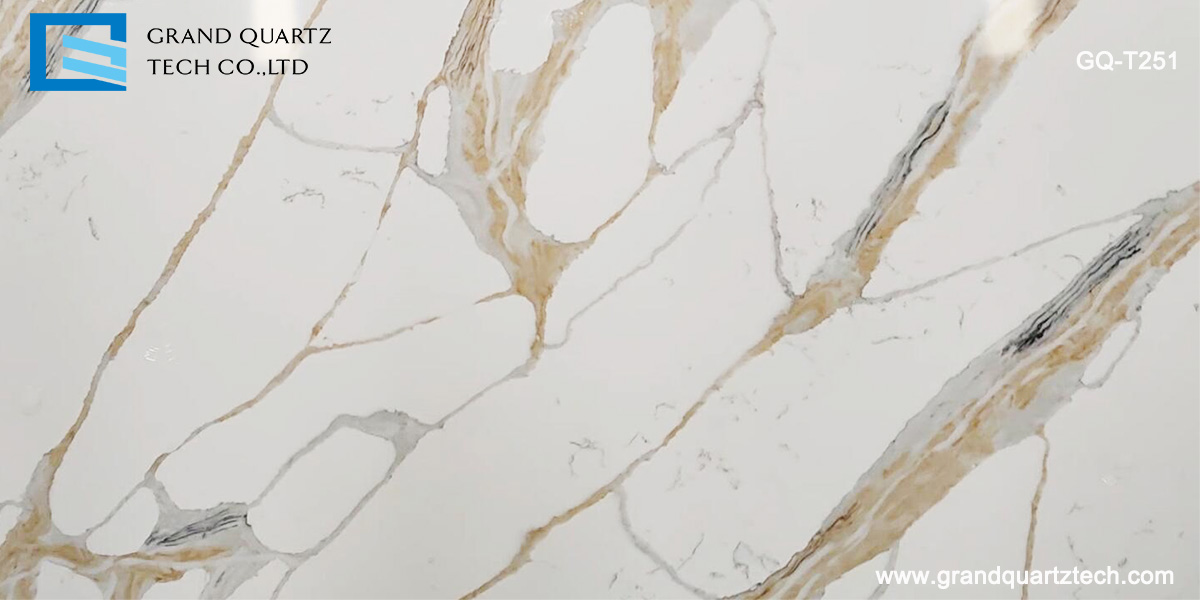 They can be easily customized to look a lot like natural stones and granite. However, one of the main concerns of many homeowners, and also of Quartz retailers, is the fact that quality differs between manufacturers. Some manufacturers waived their stated quality standards in order to make a higher profit. And, these are a few of the problems that you might face.
As a man-made stone, quality quartz is typically made from around 93% silicon dioxide, with small amounts of dyes and resins. With that, quartz has that characteristic of being non-porous, uniformly colored, and long-lasting that it is known for. However, some manufacturers do not adhere to strictly fixed resin to quartz ratios.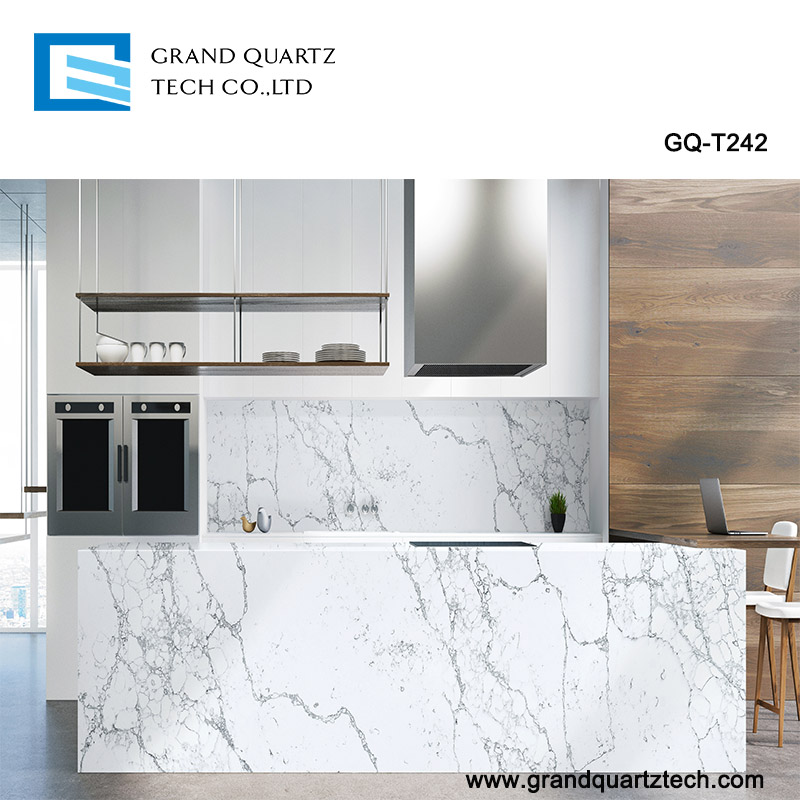 Inconsistency in raw materials ratios leads to resin pooling and quality issues. When manufacturers are using high proportions of resins to manufacture a slab of quartz, resin pooling will occur. You may see pools of colored resins on the surface of quartz slabs, which do not contribute much to the appearance.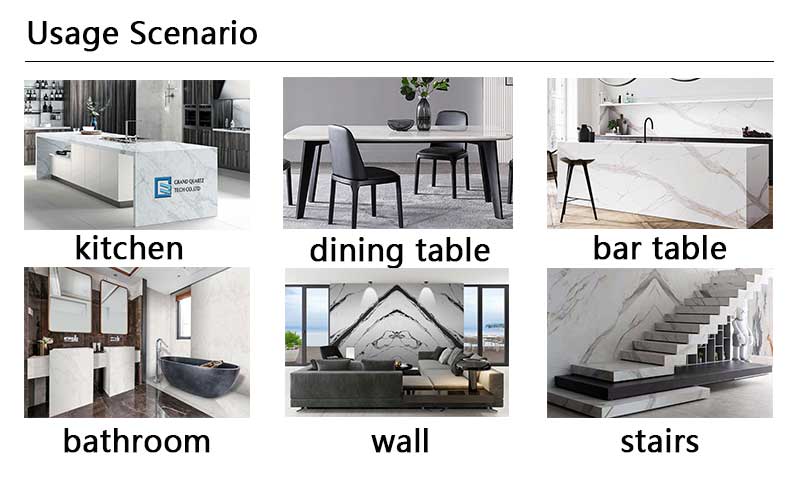 Unlike natural stones like granite which can be inconsistent with their patterns, high-quality quartz products are known for their consistent coloring, which makes them highly durable. Unfixed raw-material ratios also cause a substantial change in color. This typically results in sudden patterns and color changes in a slab of quartz.
Some manufacturers fail to apply rigorous quality controls, resulting in a thickness problem. You might get slabs of quartz that are slightly thinner or thicker than their stated thickness, and this could result in a thorn in your side.
Located in Chonburi, Thailand, Grand quartz Tech Co., Ltd. is dedicated to manufacturing quartz slabs and also undertaking cut-to-size jobs for residential and commercial hospitality.
Covering an area of 862,000 sq.ft., our factory has equipped with state-of-the-art and automatic machinery. we are able to fill the needs of architects, designers, contractors and fabricators.
We sincerely welcome your visit and discuss business possibilities face to face.